VIP car service in Budapest
VIP car service: min. time of service, 4 h
cancellation without charge, h

Price / h

Bussines 1-3 pax

24 h

60

€

Electric car

Tesla model 3

24 h

60

€

Business Van

24 h

75 €
Premium car

Mercedes S class, 2019

24 h

100 €
Premium car

Mercedes S class, 2022

48 h

125 €
Premium car

48 h

200 €

Bus 15 pax

Mercedes Sprinter

48 h

50 €

Bus 22 pax

Mercedes Sprinter,
IVECO

48 h

60 €
Bus lux 8 pax

48 h

125 €
Bus 18 pax

48 h

125 €

Bus


49 - 53 pax
Volvo 9500, Volvo 9700, MAN, Setra,
Mercedes Tourismo

48 h

60 €
We offer:
Unique and personalised approach to all of our customer
Flexible cancellation and amendment options
Strict confidentiality measures
24 hour service 7 days a-week, 365 days a-year
Hotel Reservation service
Highly qualified and knowledgeable tour guides/interpreters
Organisation of seminars, conferences, presentations, training
Organisation of private events
Organisation of entertainment or learning sessions
VIP meet & great at the airport
Yacht and small motorboat rental
VIP Transfers and rental of luxury cars with a driver
Aircraft and helicopter rental
We pride ourselves in working towards the highest standard, demonstrating great attention to detail, clarity and efficiency, whilst doing everything we can to ensure our clients benefit from our vast experience of organising top quality high-budget tours and travel.
VIP transfer
Meet And Greet Service at the Airport
VIP transfer from Budapest airport to the hotel
InterCity VIP transfers from Budapest and Vienna
Luxury services offering you the most comfortable way of travelling in Budapest and Vienna. Available for city rides, hourly hire and full-service airport transfers!
Premium Limousine Services
Professional drivers
Perfect for the occasion
High-quality car service for any budget. All types of coach and bus rental services that you may need! Every service is flexible and completely adapted to our client's needs for your destination. Depending on the size of the event, our team put their experience and resources at your service in order to get the best logistical results for achieving the success of the operation.
VIP security. Protection solutions
P

rofessional personal protection services for business people, celebrities, politicians, executives and other noteworthy individuals.
High risk VIP's escort, private villa & family protection, property management safety, building site security & private agent investigations.
Protection services of government officials & foreign officials - vulnerable groups during their stay in the country.

P

roviding high quality services, performed by well trained and experienced teams.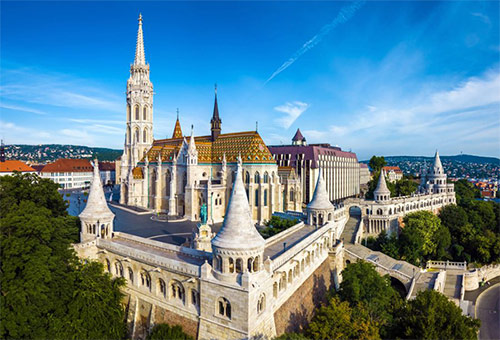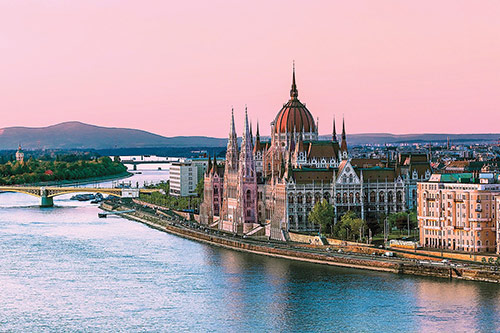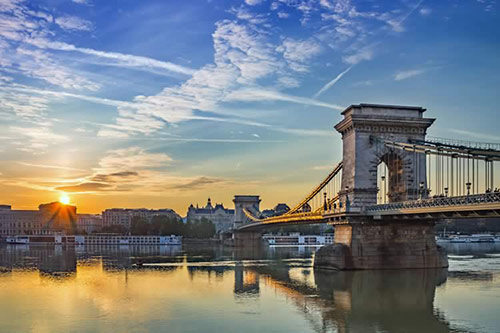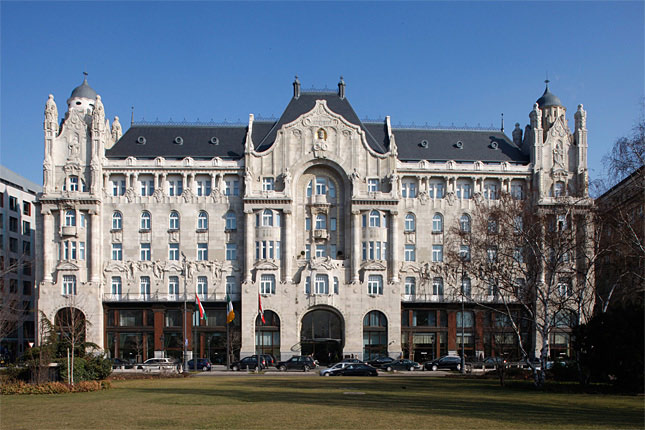 5* hotels in Hungary